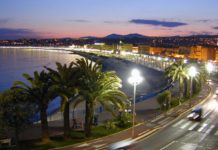 At least 80 people were killed and over 100 wounded when a man driving a heavy truck plowed into crowds over a long stretch...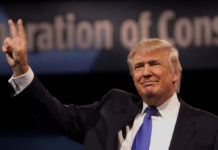 All Times Eastern LIVE STREAMING VIDEO: https://www.youtube.com/watch?v=fsI2JvhHogk Crowd here in #Westfield, IN is listening to #Trump intently. They applaud and cheer at big lines, silent otherwise. pic.twitter.com/9ShGdm7gNk—...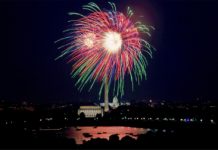 1776 Channel is proud to launch 1776channel.com 2.0 on July 4, 2016, 240 years after the signing of the United States Declaration of Independence.
For those seeking the perfect Mediterranean experience, look no further than the Greek island of Santorini. Popular among cruise ship tourists as well as those...
By Alan Jones and Mary Fanning | September 22, 2016 This is a joint project of Alan Jones of 1776 Channel and Mary Fanning of The...